Meet Your Next VoIP PBX
INTRODUCING THE ALL NEW S-SERIES VoIP PBX
S20 VoIP PBX, S50 VoIP PBX, S100 VoIP PBX, S300 VoIP PBX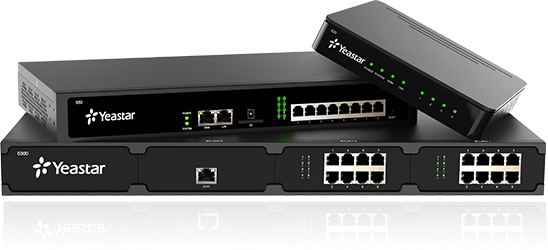 S-Series Models - Performance and Power
Small business, home office and medium-sized business will find a Yeastar Solutions model that fits their business needs. Scalable modular design, a reliable system.
Easy Configuration
Control and update your phone system with intuitive and graphical UI and point-and-click configuration using S-Series online Configuration Panel. Everything can be managed easily from any Internet-enabled device.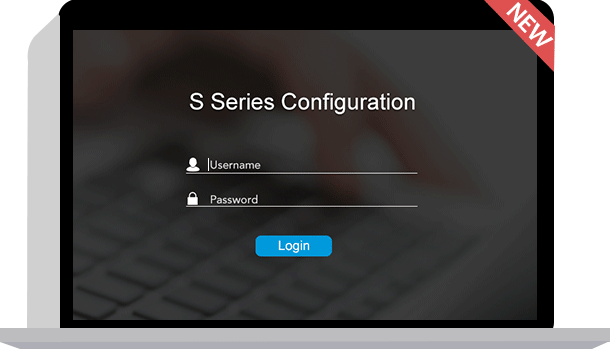 Fast Installations
Save time with streamlined installation and maintenance tasks using our advanced auto-configuration, auto-detect and plug and play capabilities.



Robust features set for all your calling needs
The Yeastar S-Series is designed to help you grow your business by providing plenty business-enhancing system features and functions.
App Center
AutoCLIP
Auto Provision IP Phones
Automated Attendant (IVR)
Blacklist/Whitelist
Billing App
Call Back
Call Detail Records (CDR)
Call Monitor
Call Recording
Call Routing
Call Transfer
Conference
Distinctive Ringtone
Emergency Number
Event Center
Email to SMS/SMS to Email
Fax to Email
Find Me/Follow Me
Hot Standby
Import/Export Extensions
LDAP Server APP
Mobility Extension
Music on Hold
Queue
SLA
Time Condition
User Portal
User Privileges
Video Calls
Voicemail
Voicemail to Email
VPN Server App
And More
S-Series Resources - User Manuals