Yeastar Solutions VoIP Gateways bridge the gap between FXS, FXO, PRI, BRI, GSM, CDMA, UMTS, and IP networks to reduce operating costs and deliver the convenience of traditional telephony circuits to a wide range of manufacturer VoIP phone systems including Yeastar
Yeastar TA100/200 provides 1 or 2 analog interfaces for residential users and small business to convert existing analog equipment to IP-based networks cost effectively. Yeastar TA100/200 is ideal for small business to achieve quick and easy connection in various network environments.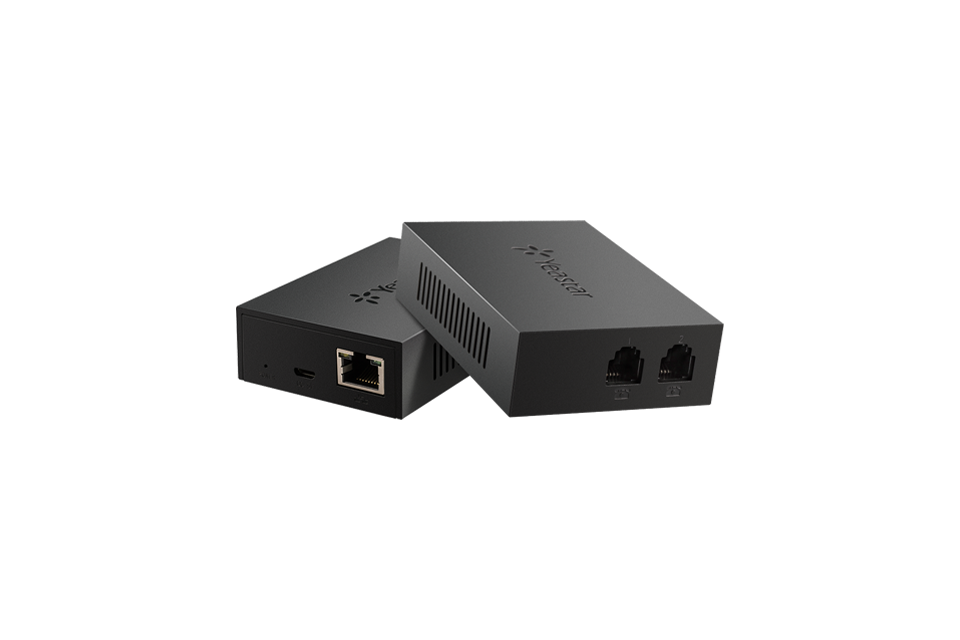 Yeastar TA Analog VoIP Gateways are cutting-edge products that connect legacy telephones, fax machines and PBX systems with IP telephony networks and IP-based PBX systems. Featuring rich functionalities and easy configuration, TA is ideal for small and medium enterprises that wish to integrate a traditional phone system into IP-based system.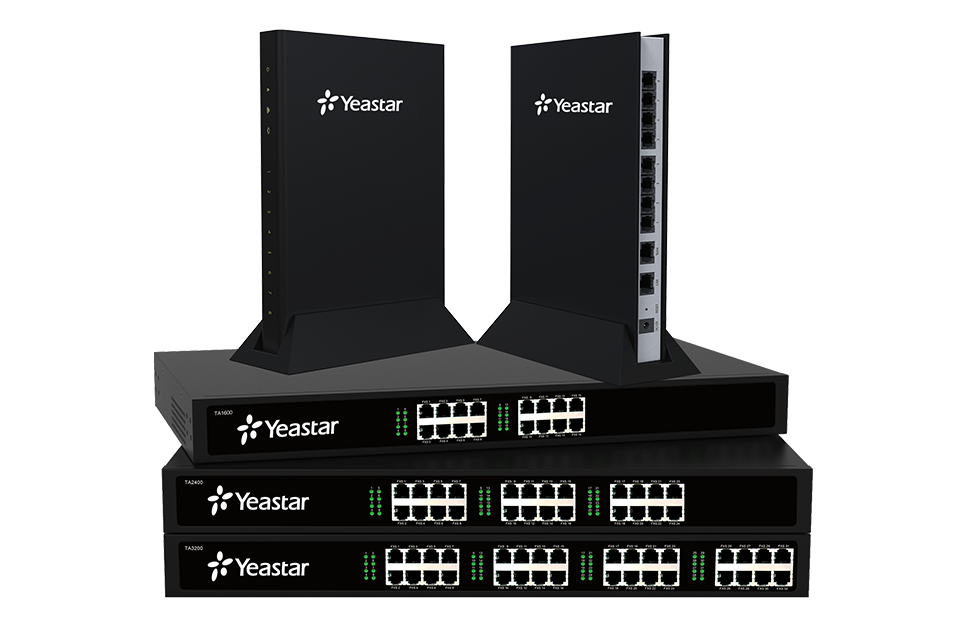 Yeastar TG GSM/CDMA/UMTS Gateways connect GSM/CDMA/UMTS network to VoIP network directly and support two-way communication: GSM/CDMA/UMTS to VoIP and VoIP to GSM/CDMA/UMTS. It is the best solution ever to connect IP-based telephone systems, and softswithces to GSM/CDMA/UMTS network; and also the best fallback solution when landline goes down.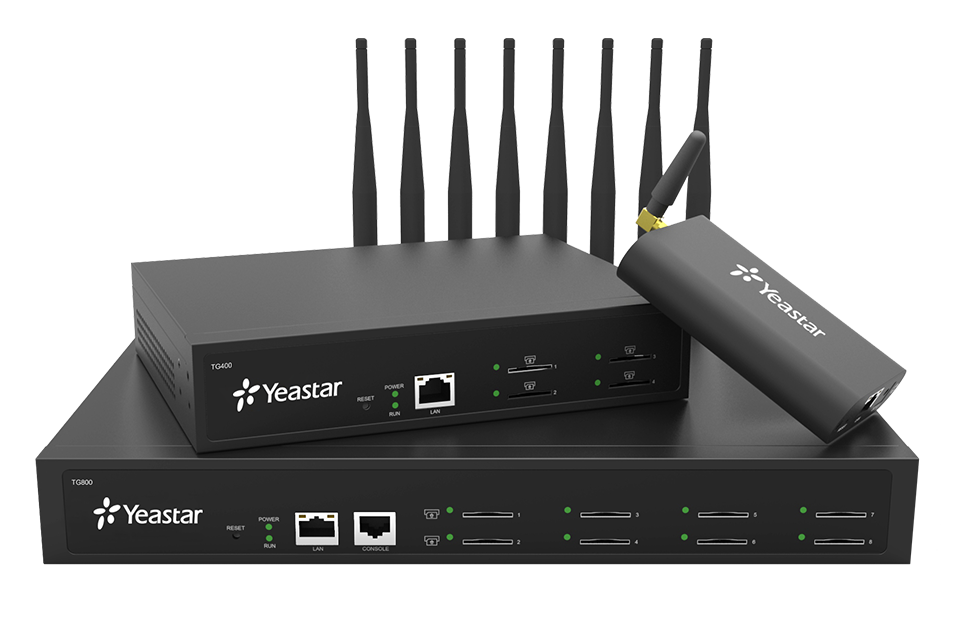 Yeastar ISDN VoIP Gateway bridges the gap between ISDN phones lines and VoIP network. It is available with single-span and dual span E1/T1/PRI gateway, and 4-port BRI gateway. Each connects existing legacy PBX using BRI/PRI interfaces, or adds BRI/PRI trunks for IP-PBX.